Converting a photo into a pencil or pastel sketch is one of the most challenging task to automate with Photoshop.
Here it is an attempt.
Run the action on a photo and let me know what do you think about it.
Please give me feedback and send to my email any good result you achieve to let me insert them into examples page.
Before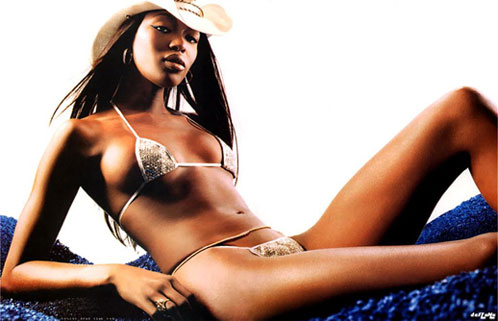 After
Download the action and enjoy.