Do you love to work in Flash games industry? The Flash Gaming Summit is the leading annual one-day conference dedicated to fostering the growth and success of the Flash games community. In this 4th edition, on March 4th, 2012 San Francisco will host the biggest names in the Flash games space to share industry insights and strategies on successful game design, development, and monetization.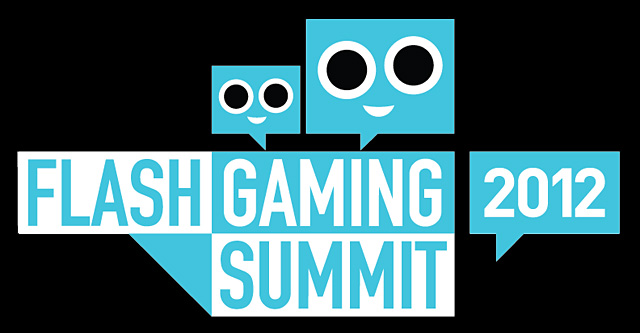 The official theme for FGS 2012 is Maximize Your Game. Why? Game developers (and the industry in general) are doing amazing things with Flash games. We are seeing games being designed and created (maximized) for multiple devices and platforms. Developers are increasing (maximizing) the value of their IP. Game designers and artists are improving (maximizing) the overall quality of their games. New tools and resources are available to help improve (maximize) development time. Marketing and monetization strategies are emerging to enhance (maximize) overall game distribution, discovery, and revenue streams. Maximize Your Game reflects all of the exciting innovation we are seeing in the Flash games industry today.
Moreover, there is space for speakers in the following topics:
* Mobile-specific
* Design
* Development
* Marketing strategy
* Designing for multiple devices
* Game post-mortems
* Game Development
* Multi-player
* Developing for multiple platforms
* Development tools
* Performance optimization
* Game Design
* Design tips & tricks
* Game post-mortems
* 3D-specific
* Pros and cons
* Optimizing 2D performance
* Using Stage 3D
* Game post-mortems
* Business
* Building a business (going from one person to a small team)
* Artwork
* Graphics
* Animation
And it's not over yet! Sign up for the conference with the discount code blog_Emanuele (hey! It's me!!) and attend the summit with a 15% OFF!!