Are you ready to take part in a game contest with a $10,000 pool prize?
ID.net + Y8.com are hosting a game contest open to various game technologies as long as they use at least two ID.net features.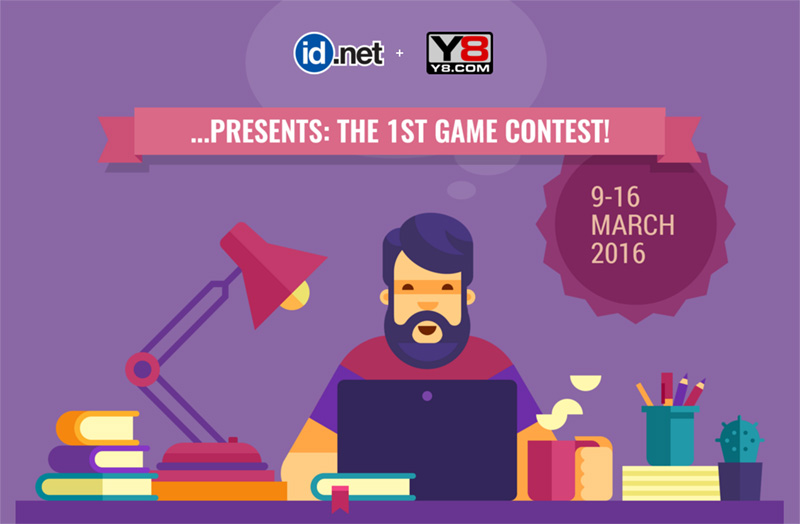 Y8.comID.net is an internet login system with all features we want to find in games, such as leaderboards and achievements.
Contest theme will be revealed in a few hours, let me explain the rules:
* Contest Theme is mandatory.
* Implement at least 2 ID.net Features before you compete for up to $5,000 cash prize!
* The contest is open for 7 full days. Afterwards, all entries are published live on Y8.com and evaluated for 7 days.
* Participate with unlimited amount of games entries!
* Each participant can submit a game on which he has IP rights, or ownership over it.
Read ID.net API Tools documentation at dev.id.net
Now, the most wanted thing, the prizes!
* 1st place: $5,000
* 2nd Place: $3,000
* 3rd place: $1,000
* 4th place: $500
* 5th place: $500
I am proud to be part of the jury of the contest, so register now and show me what you are able to do!